I just love intimate weddings. There is a warmth and comfort among the guests that you don't get when you have a big affair. This day was a special one for Amanda and Tommy… as all wedding days are, but with added magic in the air. The weather was beautiful and there were so many details everywhere. Amanda had wine charms for all her guests, homemade chocolate favors and a beautiful wedding cake made by her mom, an anniversary box with wishes for each milestone they will celebrate together… a gorgeous veil that she bought overseas when she was 4 years old (she has been planning for quite some time!) that went perfectly with her gown. There were so many wonderful moments throughout the day I am excited to share them with you.

Playful photos of their guests. Amanda made props for everyone to hold, wineglasses, mustaches, sunglasses… what a fun idea!

I just love this photo of Tommy and his Grandpa. It touches the heart when you see the love they share.


What a beautiful day for a winery wedding!


This was a remembrance table for loved ones who could not attend their wedding.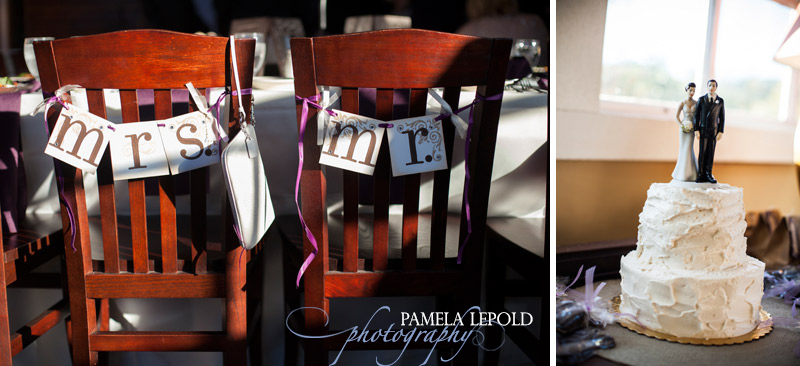 This was honestly one of the most touching father daughter dances I have captured. Emotions flowed and it was wonderful to see a father openly love his daughter so much and focus only on her during their dance.


Surprise! Amanda had a 1930's car waiting for them outside Bogati to whisk them away at the end of the evening. This was her special gift to Tommy.
Vendor Love
Ceremony – Veramar Vineyards
Reception – Bogoti Bodega
Vintage Car – Vintage Limos
Flowers – Affordable Arrangements, Carly Johnson
Music – Jack Poster 703.729.8721
Officiate – Suzanne Fox 703.727.7181