Congratulations Karen and John. Wow! I cannot believe your wedding was almost a week ago now. There is a sweetness between Karen and John. They have a comfort and passion between the two of them that is so free flowing, it just happens naturally. That made capturing their portraits all the more fun. There are so many beautiful and emotional moments that it was hard to narrow things down for the blog. Here are my favorites…

First Look… this is one of the most touching first looks I have had the honor of capturing.


This is one of my absolute favorites from the day…


Another Favorite!


And here are the onlookers : ) Gotta love the fans.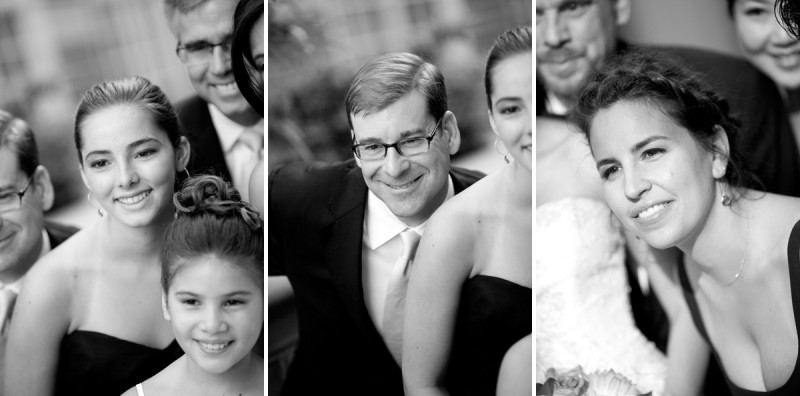 Pictures with their pooch!


Karen and John had a rooftop ceremony overlooking Old Town Alexandria. It was a gorgeous sunny day for a wedding.


Reception Details – Karen and John put photos of their pets on the back of their table numbers. What a personal touch. Karen's friend and also bridesmaid, MADE their wedding cake! What a fantastic job.

Vendor Love
Lorien Hotel – Christina Hardin
Florist – Conklyn's and Foxglove Florist
A note from the bride – Pamela! I don't remember if I ever replied back – absolutely love the photos!! Great feedback from everyone!! Thank you!! Karen