Katherine and Alexander had their wedding celebration at Woodlands in Leesburg, VA. Woodlands is beautiful gem tucked away in the woods of Algonkian Park. There were deer everywhere and lots of opportunities for beautiful portraits along the golf course and by hundred year old towering trees.
The day was lighthearted and fun. Alex was an expert at making Katherine laugh and Katherine, the sweet romantic, looked stunning in her gown wherever she went.
When the son of the owner of RSVP catering gets married, you know the food is going to be amazing. And it was! Gorgeous presentations of unique dishes all colorful and delectable tickled the guest's pallets throughout the evening. From the never ending stream of appetizers coming out of the kitchen, to a multi course dinner, the food was plentiful and delicious. Of course dinner must be followed by something sweet, so Katherine selected to have multiple dessert carts make their way around the ballroom with countless tasty treats.
One of my favorite moments from the day was Alex's sister's toast. She told the story of Katherine and Alex's first date. Alex made lasagna and forgot to cook the noodles. Crunch! Everyone was laughing… Then she told about the night Alex proposed. He made his famous lasagna again… and forgot to cook the noodles! The room was filled with joyous laughter! And she still said "Yes!".
Alex and Katherine are such a fun loving couples. It was an honor to be a part of such a special day. Congratulations!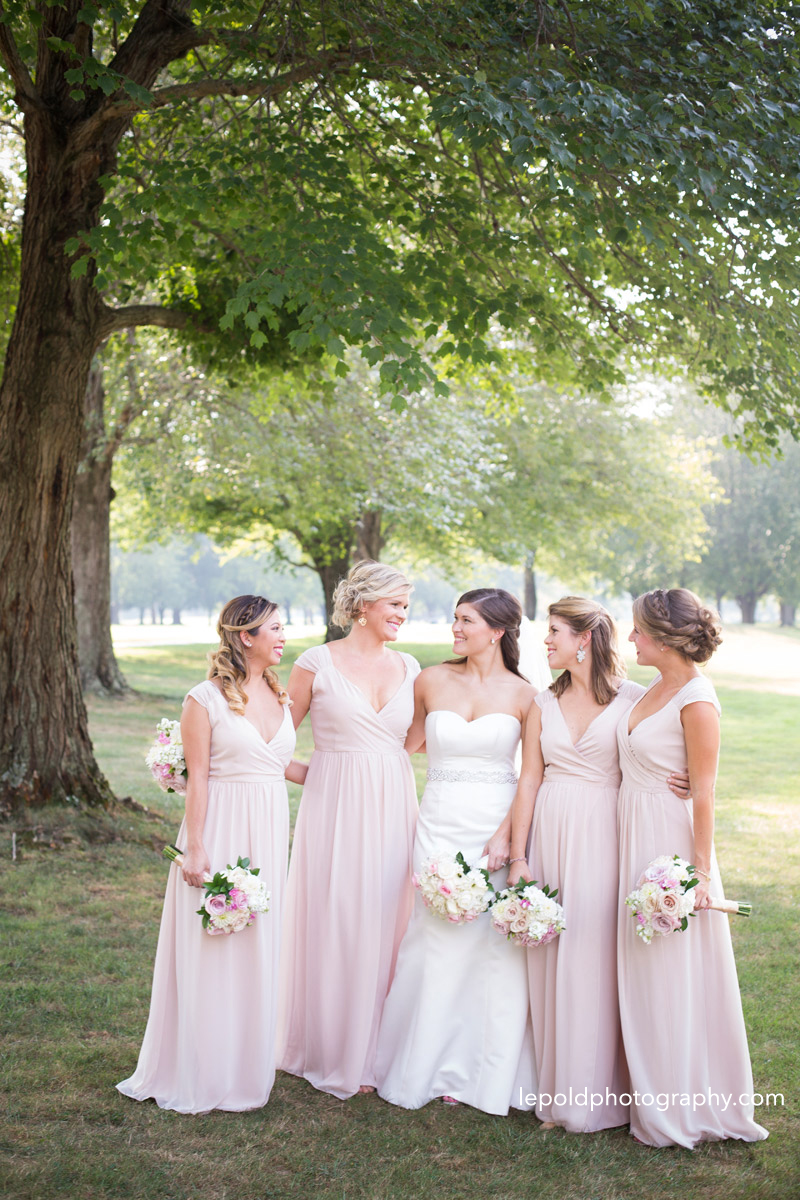 Vendor Love
RSVP Catering
Venue: Woodlands at Algonkian Park
Flowers: Karins Florist
DJ and Photo Booth: AJ DJ Services
Gown: Global Bridal, Alexandria
Hair and Makeup: Salon Vie, Sterling