As the vibrant hues of fall painted the landscape with warm tones of red, orange, and gold, I had the pleasure of capturing a truly heartwarming family portrait session. This beautiful session celebrated the love of a mom and her daughters. The photos are filled with laughter, smiles, and the genuine essence of family bonds.
The ground was carpeted with fallen leaves, creating a natural, rustic backdrop that perfectly complemented the warmth of the family's connection. The genuine joy and love within this family radiated, creating an atmosphere of pure happiness. As a photographer, there's nothing more rewarding than capturing those candid moments of shared laughter and the bonds that tie a family together.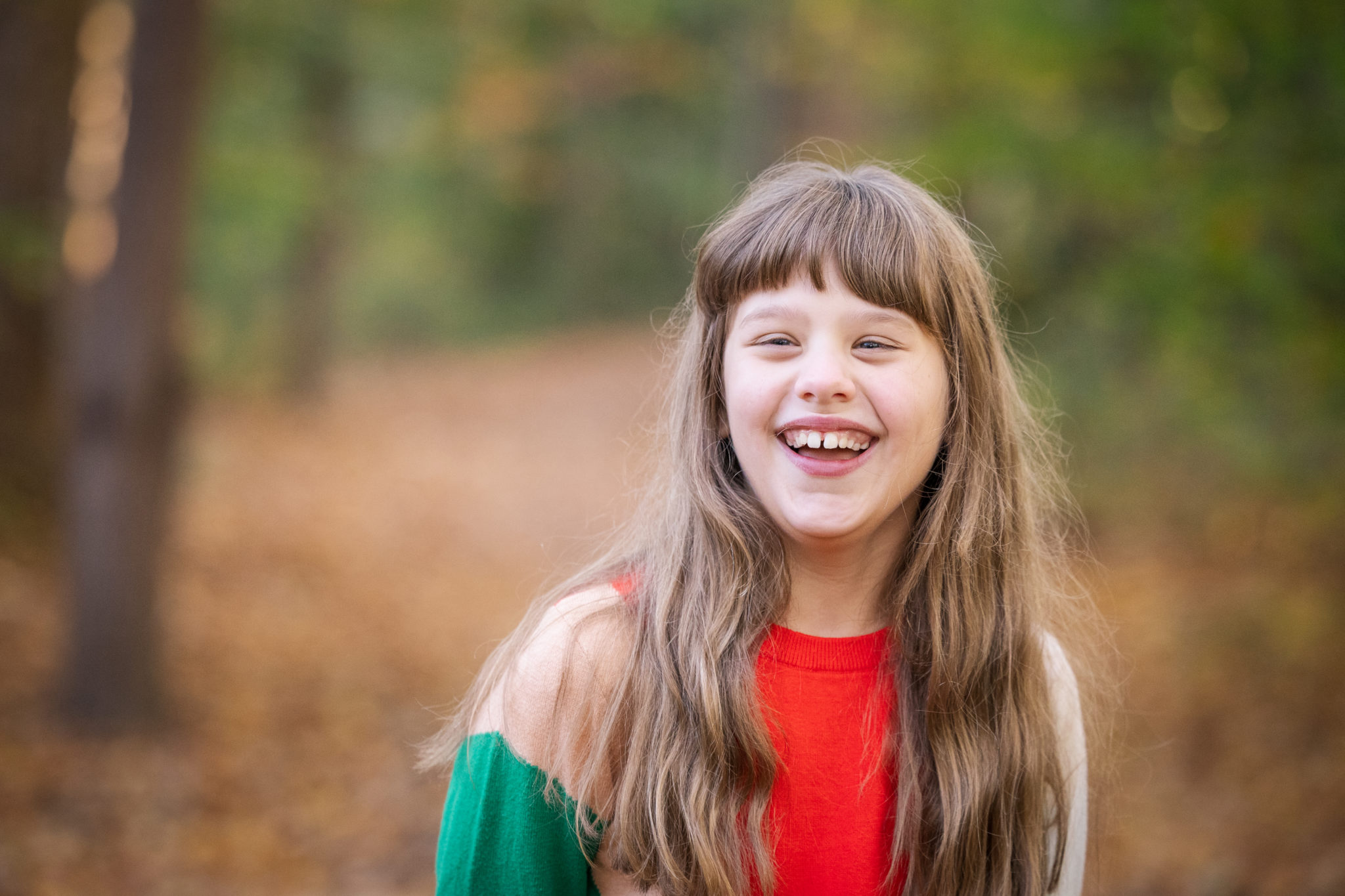 Pamela Lepold has been a family photographer in Northern Virginia for over 20 years. She prides herself in capturing real moments that express the love and joy each family shares.