Jewish weddings are so much fun to photograph. There is always so much energy and people are not afraid to get up and have a good time! The day was beautiful and the view at Ft Belvoir's Officers Club could not be beaten. The ballroom was showered with natural light through floor to ceiling windows and the view overlooked the Potomac River. It was a majestic day.
Rainbows of colors were the theme that floated through the day for Rachel and Michael's wedding. The bridesmaids wore gorgeous colorful dresses and brightened the room. Rachel's bouquet of sunflowers, roses and hydrangeas was a complementary colorful accent and a beautiful reminder that summer is here. Michael wore his dress blues. His men in tuxedoes with brightly colored socks made a whimsical statement. Colorful cookies were the escort cards and the cake was elegant and beautifully decorated with pink and peach ribbons and sunflower accents.
Rachel and Michael had a beautiful day surrounded by loving family and friends. I am very excited to share the energy and love of this very special wedding.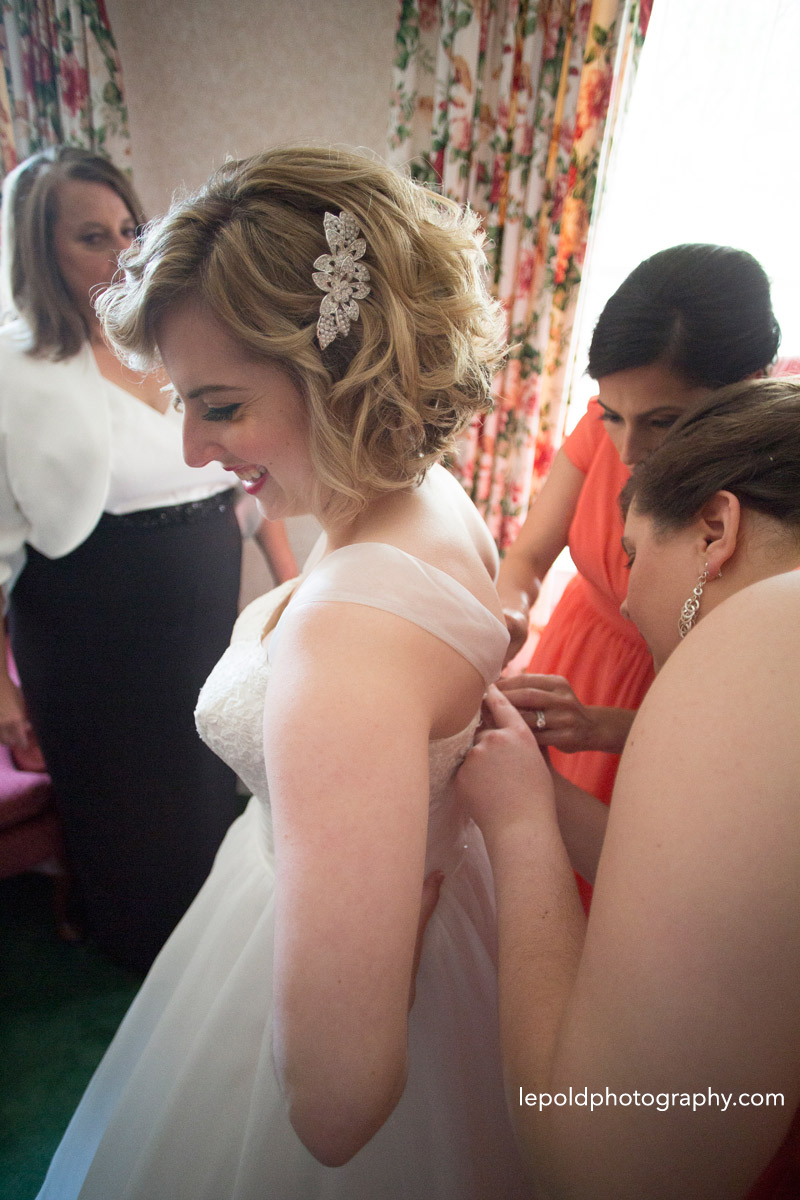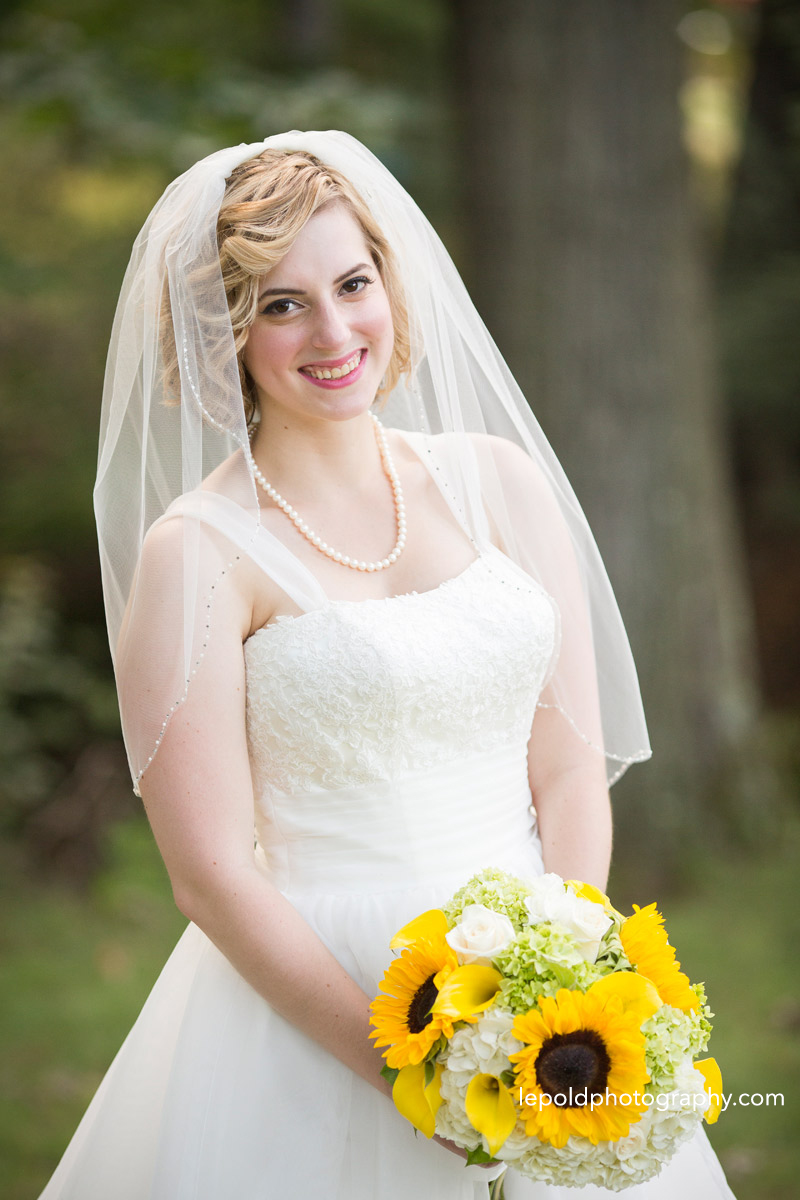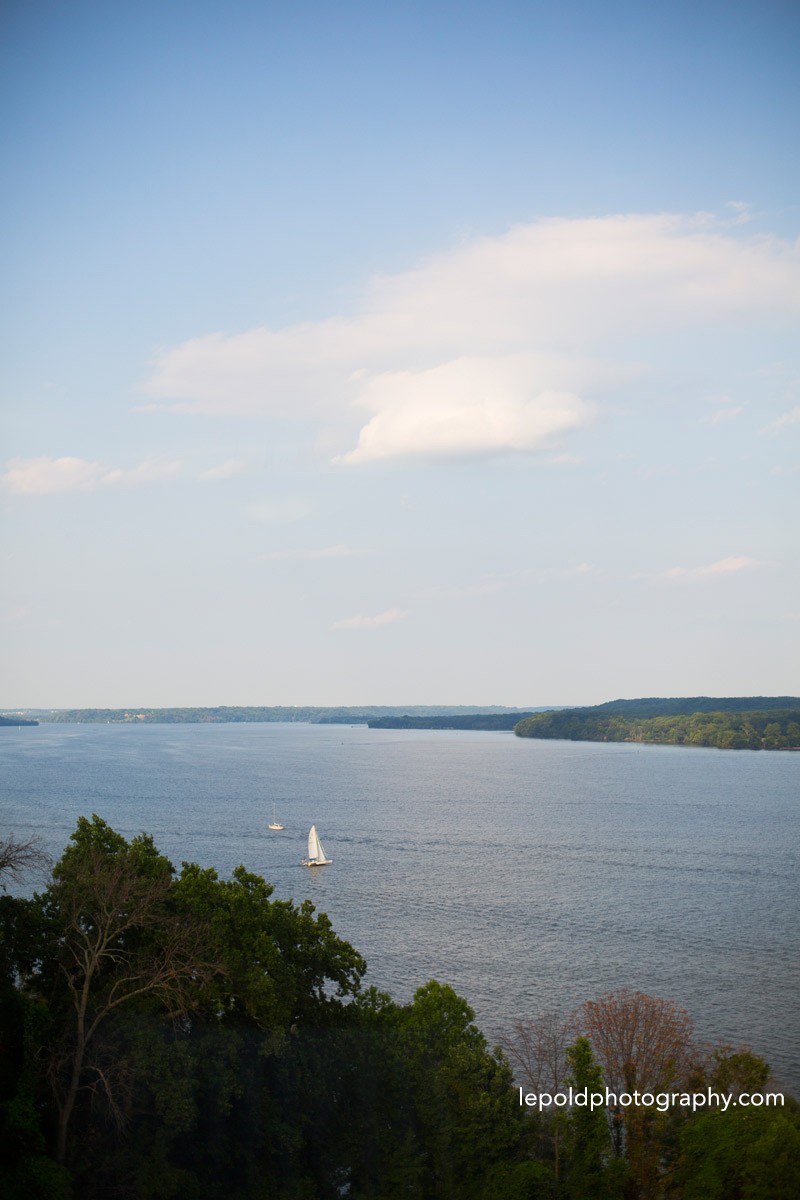 Vendor Love
Venue: Ft Belvoir Officers Club
Cake: Bee's Cakes, Barb
Florist: Royalty Flowers Inc, Melanie
Hair: Jewel Hair Design, Julie
Makeup: Blend Makeup Artistry, Kathy
Daycare: Nikki's Christian Daycare
Dj and Photo Booth: Black Tie Djs